Need some help joining one of St. George's on-the-Hill's Zoom Meetings? This is the place for you!
What is Zoom?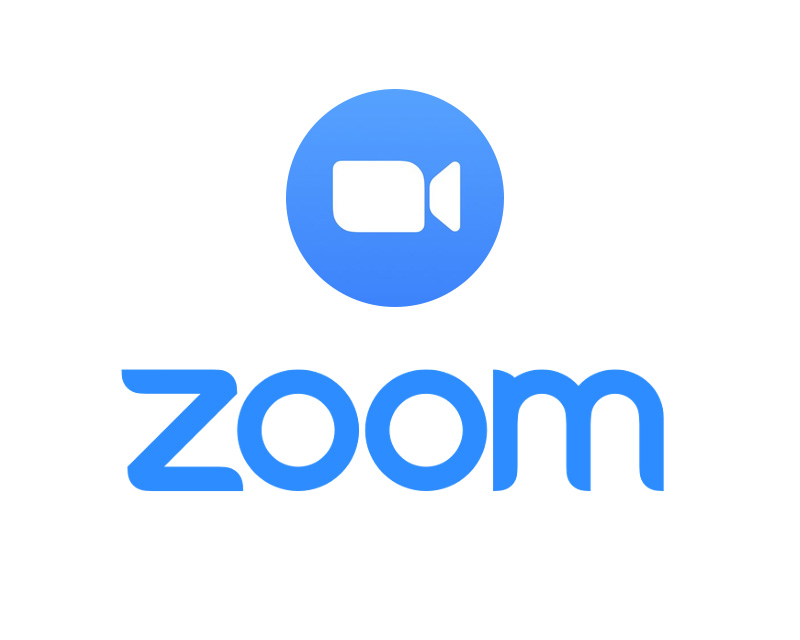 Zoom is a video and audio conferencing tool that allows people to meet virtually with others. Unlike Facebook Live and YouTube (which we use to broadcast our services and Godly Play), Zoom allows us to talk face to face with each other no matter where we are located!
Setting Up Zoom on a Mobile Device
You do not need a Zoom account (but accounts are free).
For a smart phone or tablet, look for the Zoom app in the app store.
Download the Zoom App and Install.
Setting Up Zoom on a Computer
You do not need a Zoom account (but accounts are free).
When it's time for the meeting, click the link in the email invite you received.
The first time you use Zoom you will be prompted to download it to your computer and install.
Joining a Zoom Meeting
You might receive Zoom information by email or on an event page. That information will look something like this.
Join Zoom Meeting
https://us04web.zoom.us/j/142369956?pwd=UWFRNzRweVlnUFIyd3RAZllJbXk3UT09
Meeting ID: 142 369 956
Password: 667335
When it's time for the meeting, click the link for the zoom meeting
---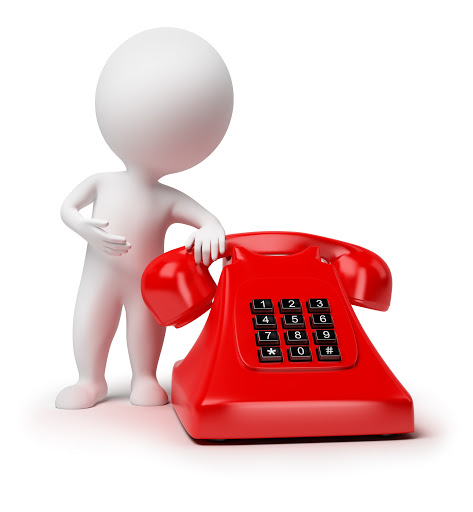 What if I don't have a computer?
No problem! Your email invitation or event page will contain phone numbers you can use to join the conversation without a computer.
Simply dial the phone number and enter the Meeting ID and Password when prompted.
---
Things to Remember
You can choose to use video, or not. You will be able to change your video and audio settings during the meeting.
Everyone will be muted when you first enter the virtual meeting room. Turn your mute on and off by clicking the microphone icon.
We will start meetings 5 minutes before any event, feel free to join the meeting early to test if things are working.
---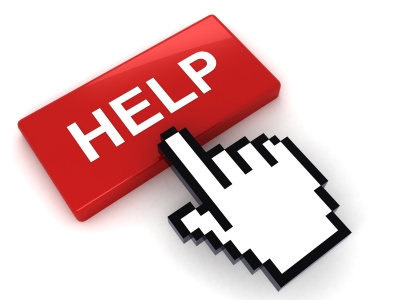 I Still Need Help!
If you're still having trouble connecting… Don't Panic!
Send an email to James Noronha at james@stgeorgesonthehill.ca or drop him a text or call at 647 297 2267. James or a member of the Youth Group will reach out to help you out!