MAUNDY THURSDAY
April 9
A Liturgy for Home Use
You will need to download this PDF for this celebration that you can do at home with your loved ones.

You will also need:
• Candle(s), matches or a lighter
• Bread and wine (wine optional)
• A meal
• Bowl(s) of water, soap, and towel(s)
Please feel free to post images of your Maundy Thursday celebration and send them to us at photos@stgeorgesonthehill.ca
---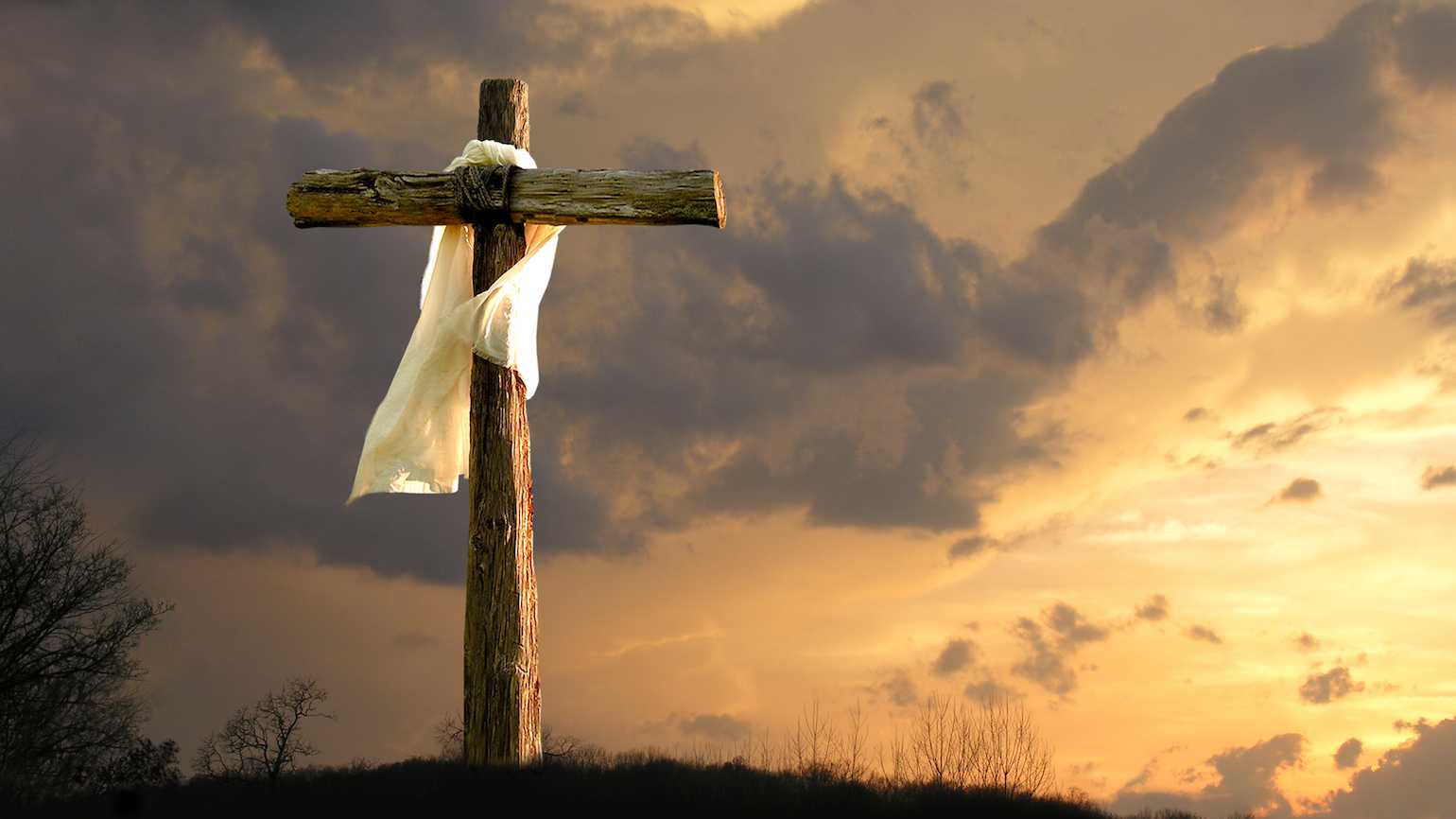 GOOD FRIDAY
April 10 @ 12:00pm
The Lord's Passion & Veneration of the Cross
Live-streamed at 12:00 noon
This liturgy will be live-streamed, and the video will be uploaded for those unable to watch live at 12:00 noon. Please tune in at St. George's on-the-Hill Live Worship, on our Facebook page, or our YouTube channel.
---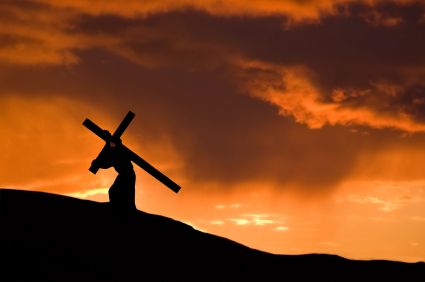 GOOD FRIDAY
The Way of the Cross for Families
April 10 @ 4:00pm
This is both a Liturgy you can do as a family at home, or you can join the Online Event for Families on Zoom at 4:00pm
Download the PDF to use either online, or at home.
Our Way of the Cross Scavenger Hunt!
Go through your house and see if you can find the following things:

• Crayons or pencil crayons, to colour in the pictures
• Something with which to make a cross – popsicle sticks and glue, pipe cleaner, playdough, toothpicks, a palm branch…
• Band-Aids
• Salt water (that can just be salt disolved in water!)
• Tea lights/candles, matches/lighter
• Olive oil/scented oil
• Something to represent Jesus: a picture, icon, small figure
• Spices
• White serviette
• A tomb; a place where you will put the representation of Jesus. It could be
a box, a drawer, our you might want to make your own tomb; something
simple, or something like this.
Bring them with you to our Zoom event (or use them at your home event)
---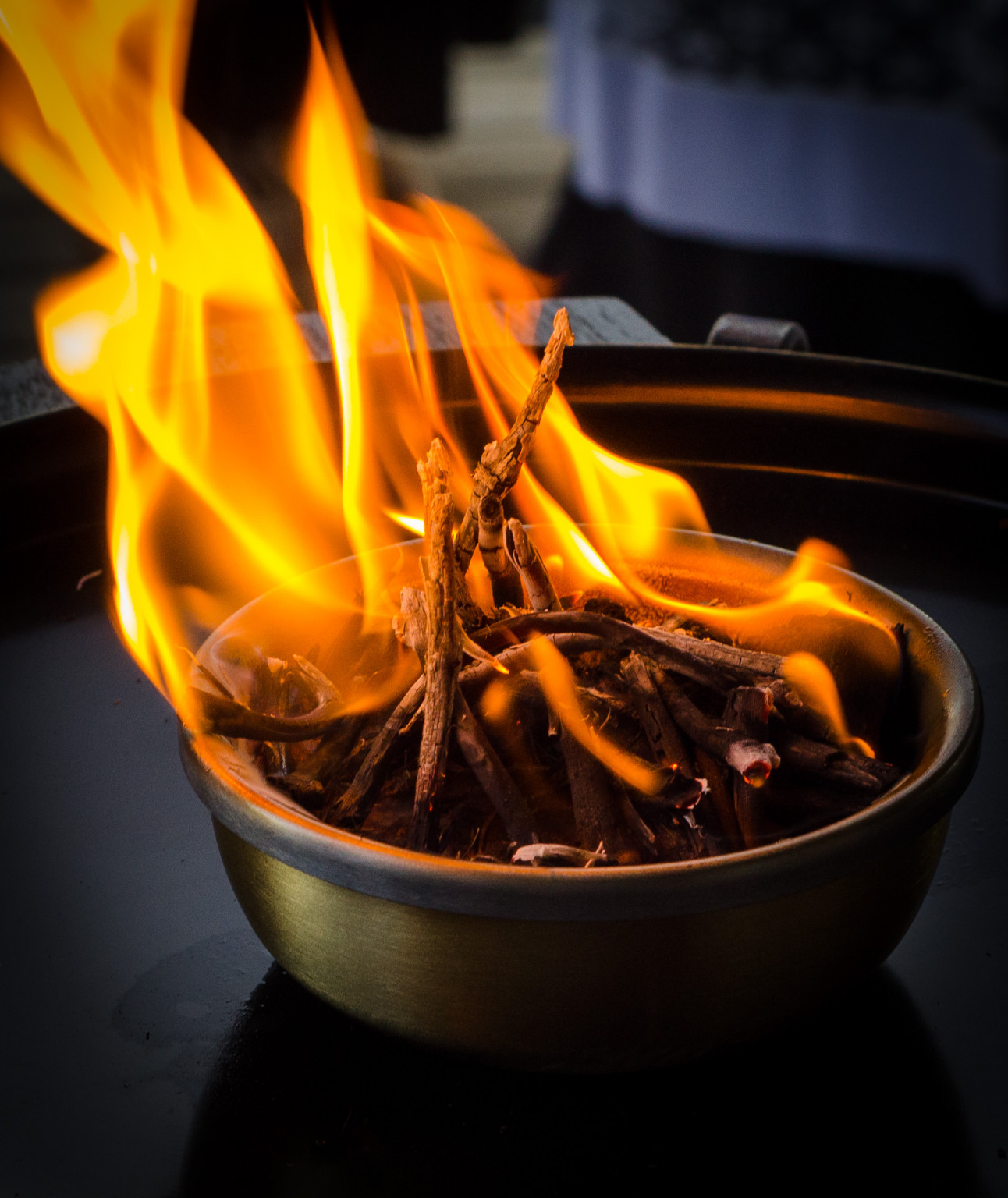 HOLY SATURDAY
April 11 @ 7:30pm
The Great Vigil of Easter
Zoom In for our Virtual Candlelight Vigil at 7:30pm
This liturgy was broadcast via Zoom.  If you wish to participate, please click on the Zoom Link (which will be posted on Saturday) or email Fr. Michelle or James Noronha ahead of time for the Zoom Meeting ID and password to securely log in.

In addition to needing a computer with internet connection, you may also wish to have a candle ready to be lit at the appropriate time, and bells to ring at the Easter Gospel.
---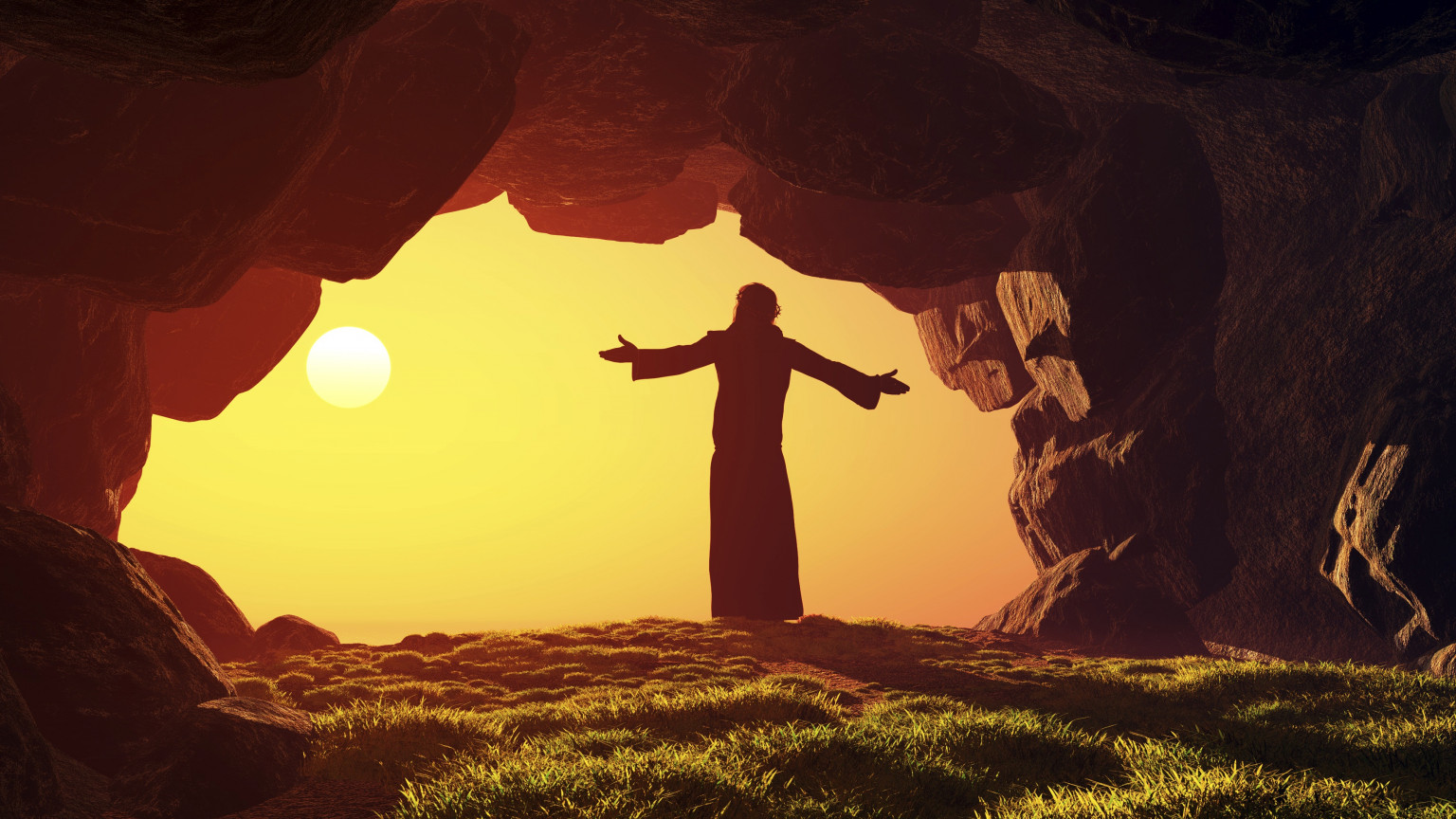 Easter Sunday
April 12 @ 10:30am
The Sunday of the Resurrection
Live Streamed at 10:30am
Godly Play @ 10am
This liturgy will be live-streamed, and the video will be uploaded for those unable to watch live at 10:30am. Please tune in on St. George's on-the-Hill Live on our Website or on Facebook, or our YouTube channel. If you wish to sing along, this PDF has the Easter Sunday hymn selection.

If you've got kids don't forget to tune in for Godly play before the service at 10:00am!
---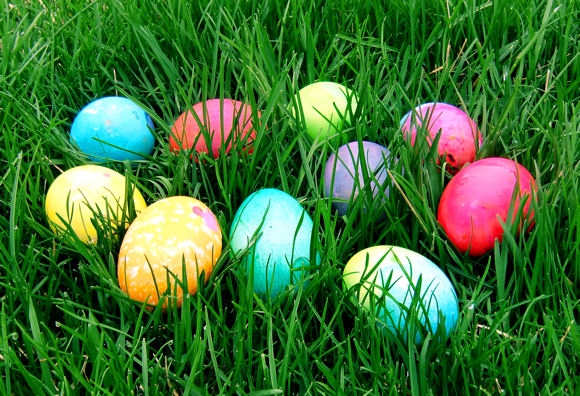 THE FIRST VIRTUAL EASTER EGG HUNT
April 12 @ 12:00pm
Zoom In at 12:00 noon!
Zoom Meeting Information (Posted Sunday at 9:15am)
Click Here to Join Zoom Meeting
Meeting ID: 764 699 401
Password: 595254
Yes you heard that right! Despite the current environment the Youth Group at St. George's has figured out how to do a Virtual Easter Egg Hunt with your kids… and we're bringing the fun to you!
If you, your loved ones or children have participated in the Great St. George's Easter Egg Hunt in the past then you'll know that it is an event not to be missed! This year we're going to be doing things a little bit differently.
If you've got kids (of all ages) and would like to be involved in the egg hunt, then we'll be dropping off or making easter eggs available for pick up, so that you can participate both online and offline in our Easter Egg Hunt Challenge. Much like Palm Cross making, we'll be dropping eggs in mailboxes (to be hidden at your house) and doing a virtual egg hunt in the church at 12pm Easter Sunday that everyone can join by Zoom!
HOW TO JOIN THE HUNT!
It's easy! Contact James Noronha by text or phone at 647-297-2267 or by email at james@stgeorgesonthehill.ca with the number of children and the address for the drop and we'll get you sorted! Egg Drops will be happening on Friday and Saturday so please let us know if you or children you know would like to be involved and we'll make sure to include you in the distribution!
---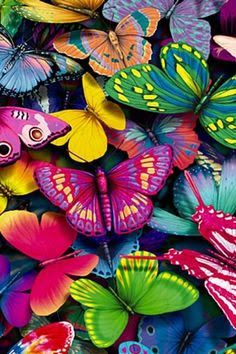 The Easter Butterfly Project
Butterflies are a beautiful and enduring symbol of life and resurrection. Around the world, people view the butterfly as representing endurance, change, hope, and life. This is a time of endurance as we cocoon to prevent the spread of COVID19.
Easter brings us Hope. Eventually we will emerge from our cocoons and begin life once again. We invite you to make butterflies, a reminder of hope and new life. It could be painted, coloured, decorated with glitter or made out of fabric… I wonder what yours will look like. Enjoy being creative, and when we emerge from our cocoons and return to church, bring it with you.
With many thanks to Mary-Anne Rodgers there is a bulletin board (or two) waiting to be covered with your butterflies. This is a request for all ages.
---