May 12
@
6:30 pm
–
9:30 pm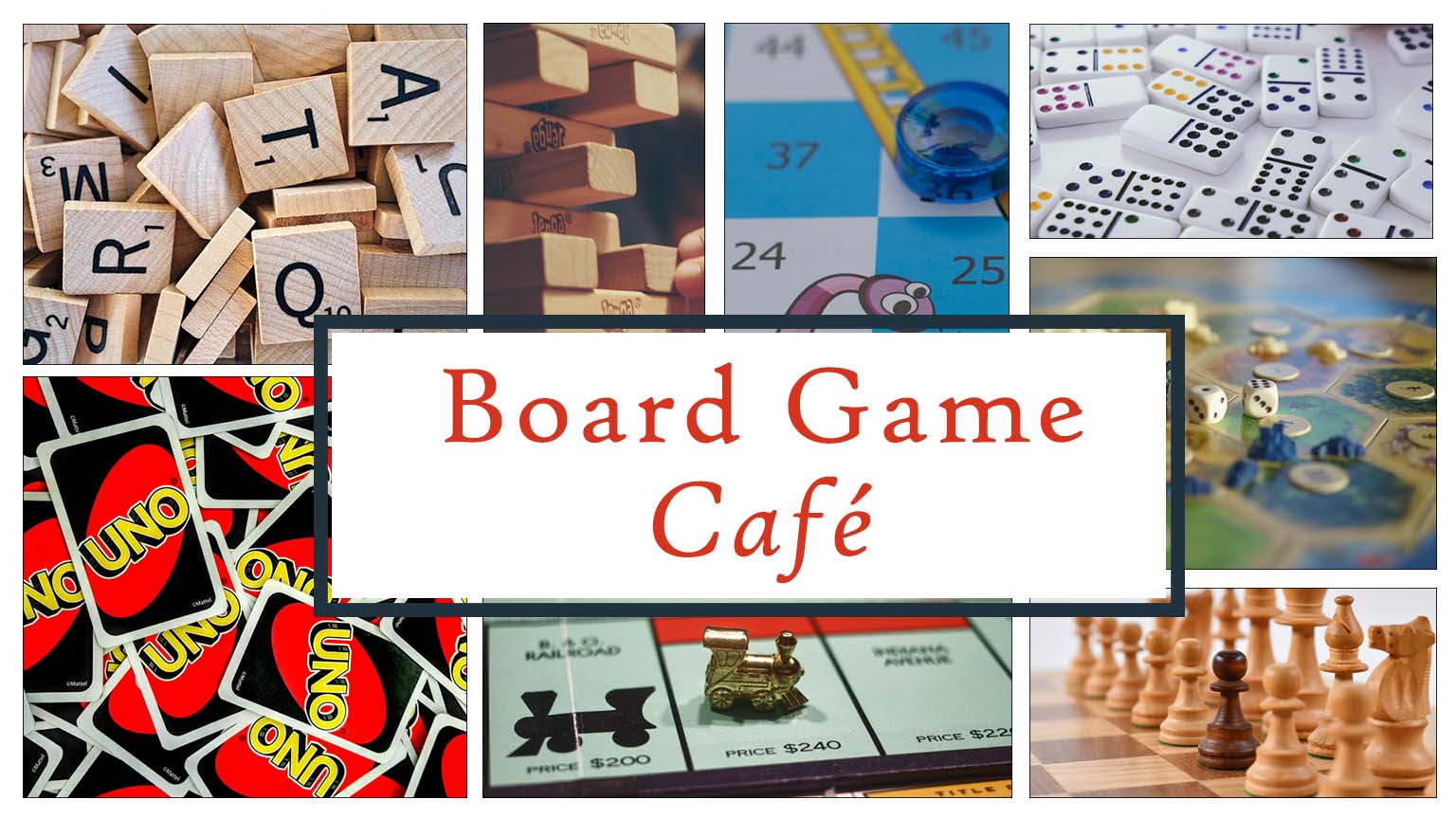 IN-PERSON
Join us for Board Game Cafe, hosted by St. George's Youth Group. This is an event for the whole family, friends, neighbours of all ages!
We have a large selection of games to cover all ages' interests and encourage you to bring your own as well! Everything from children's games, strategy games, party games, and team games. Whether you are into Snakes and Ladders, Clue, Apples to Apples, Sorry, Exploding Kittens, Ghost Blitz, Stone Age or Carcassonne, we have something for you.
If you have a favourite game of your own feel free to bring it along!
Doors will open at 6:30pm in Luxton Hall under the church. Admission is free! All are welcome to attend.
We will have some snacks and goodies and drinks (hot and cold) available, and encourage everyone to consider it a pot luck and feel free to bring squares, cookies or treats of your own to contribute to the general pool!
If you have any questions please don't hesitate to drop us a line at youth@stgeorgesonthehill.ca